About IOE
We furnish spaces where people get to work, learn, & heal.
Image Office Environments is a certified woman-owned business operating out of NJ and we are excited to assist you in meeting supplier diversity requirements. We work diligently to create workspaces that are healthy for employees and a company's bottom line. Paying attention to what each business needs to grow and succeed, we help create an atmosphere that complements company values. Our professionals listen to what people want and pair that with exceptional functionality that enhances company culture.
We know your language – and we will work effortlessly to collaborate with you in developing amazing projects. Our teams understand that our activities and behaviors impact the world we live in, and we are committed to adapting our company's actions to mitigate negative impacts on the planet. For instance, we give you a green advantage by connecting you with LEED consultants who help you in developing project planning strategies involved in the LEED certification process. Image Office Environments supplies only the best products that bring an architectural aesthetic to your space and are intended to integrate seamlessly.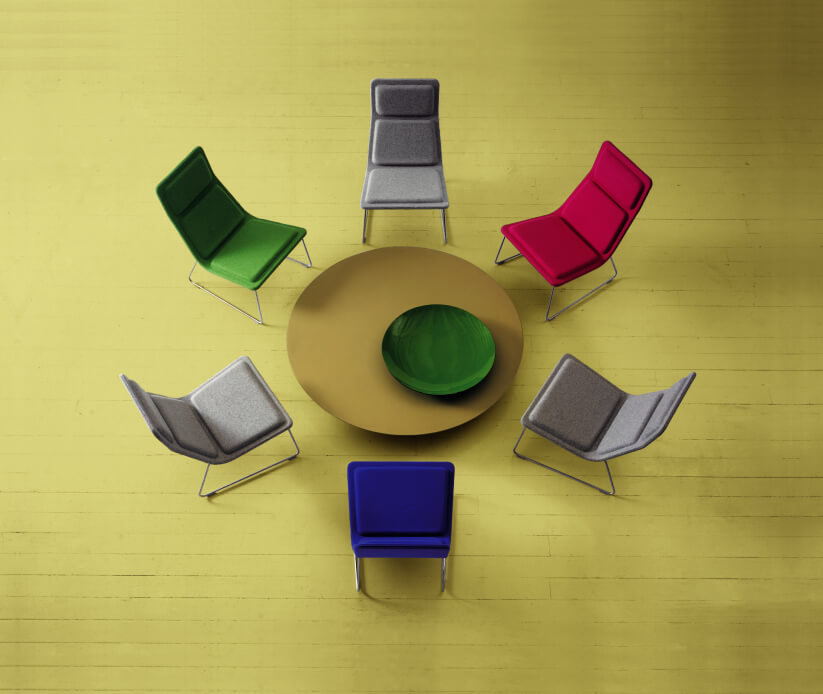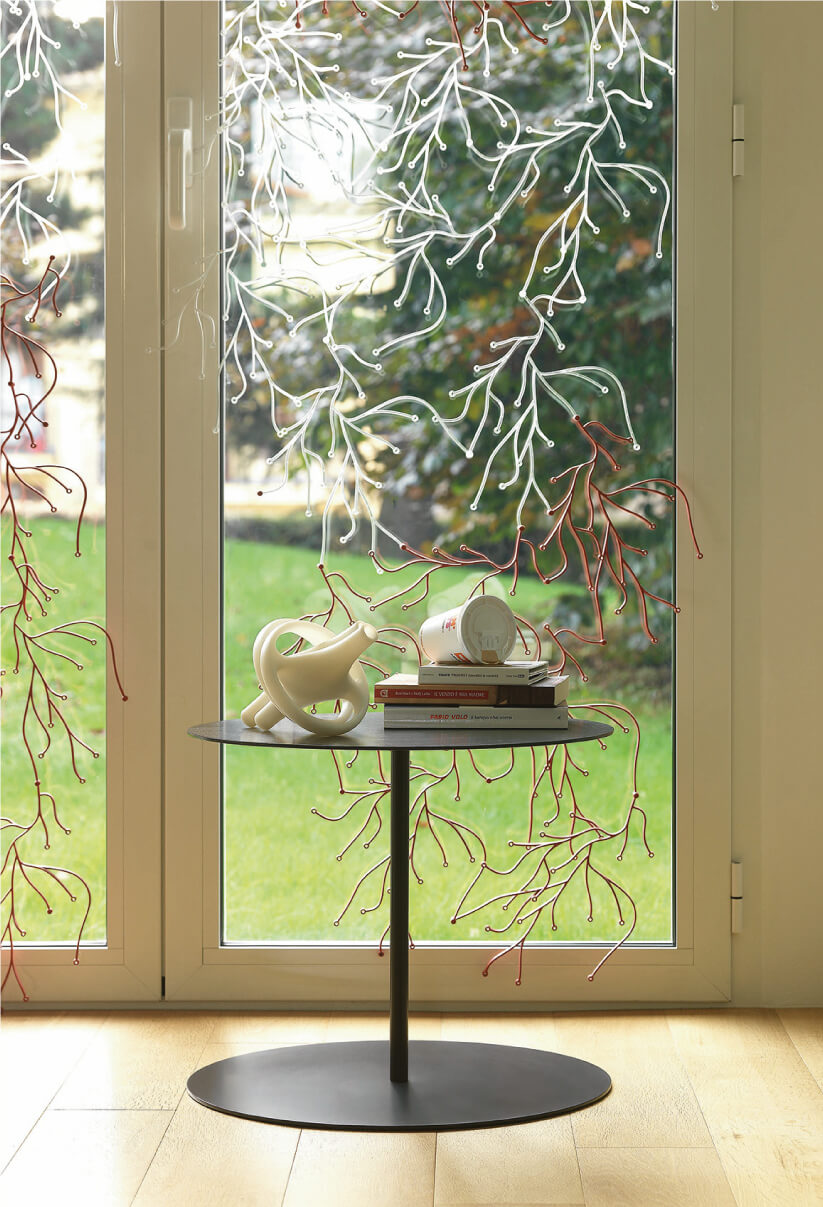 Culture
Honest, innovative, & family-oriented.
Our leadership team is continuously focused on adopting intelligence and innovative thought into our IOE family. We pride ourselves on being forward-thinking, committed, and honest.
Our Employees Love Working For Us
We have employee "happy hours" and enjoy spending time together.
Our Clients Love Working With Us
We love a good challenge and are dedicated to making our clients happy.
Core Values
Our values are what we stand for.
Contact Our Service Group
If you need assistance with refreshing or refinishing your existing furniture, send your email address to our service department below and someone will be in touch shortly.