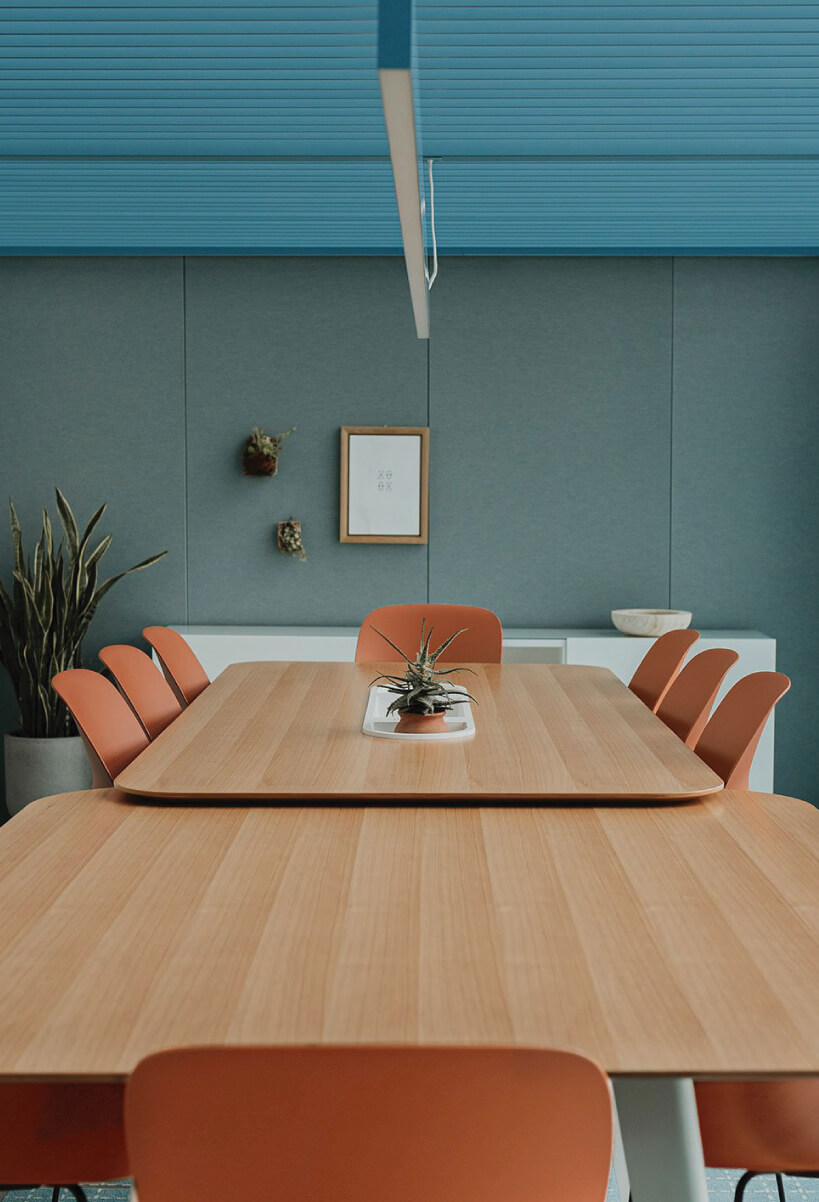 We provide high-performing interior solutions that deliver amazing results.
We understand that an office environment must be adaptable to change in order to have lasting value. We offer comprehensive solutions for office furniture, architectural interior products, collaborative technology solutions, and related facility services. We will travel to wherever your business takes us.
Affordable & Productive Spaces
From simple offices to complex environments, we help align your real estate with your business goals.
High-level Performing Products
We source the best products that will inspire the highest level of performance from your space and people.
Product & Project Solutions
We know keeping our reputation of delivering great service is imperative, so we do everything we can to ensure our clients are happy. We don't stop when we find a good solution – we go until we find the BEST solution that also fits within your budget.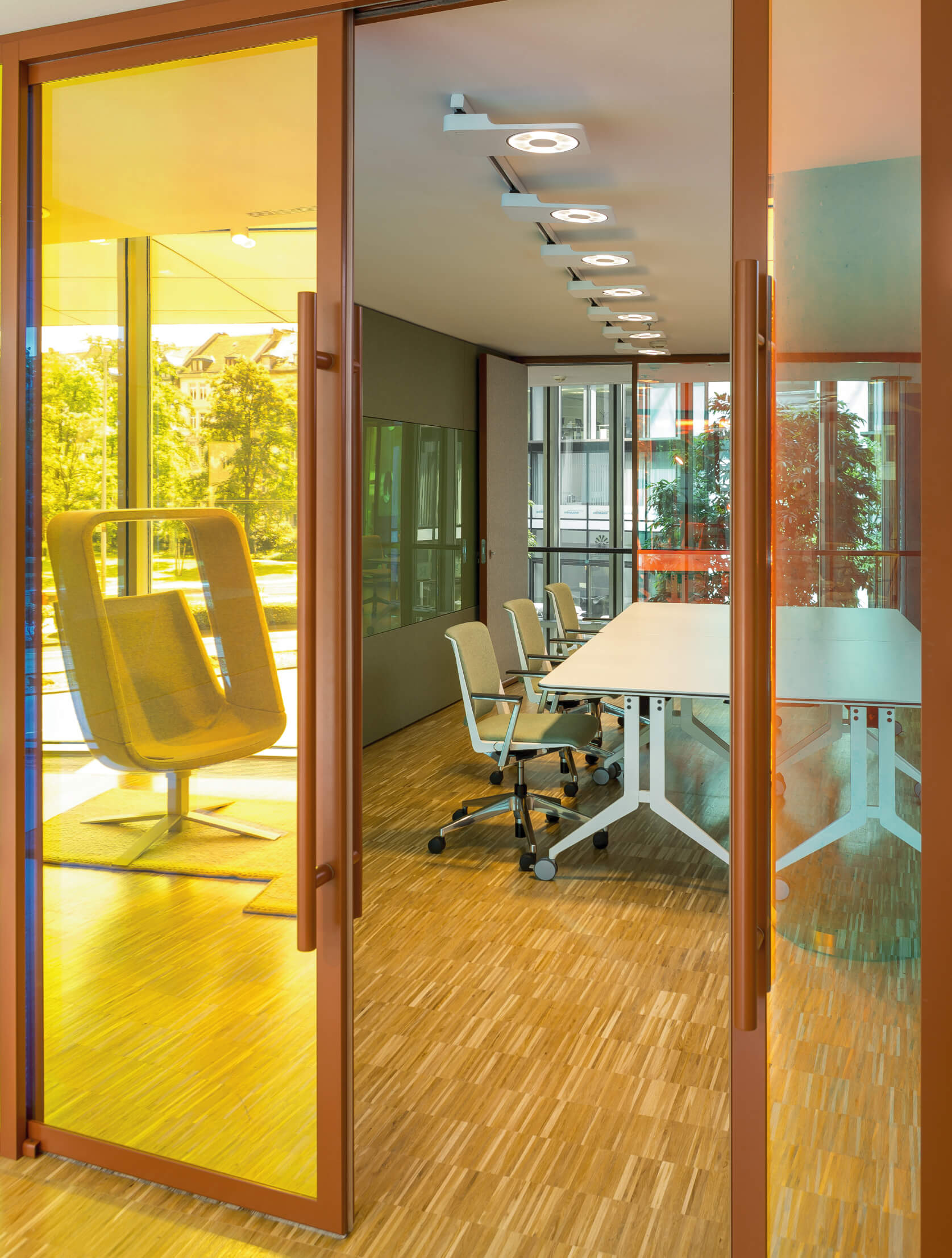 01
Interior Planning & LEED Consulting
We combine your vision with our in-depth product knowledge to create an adaptable solution that best suits your business. Our designers assist with 3D rendering, finish selection, and furniture specification. Additionally, with decades of experience in sustainable consulting, we bring our knowledge of LEED credits to the table and ensure you get high-performing furniture of enduring value.
02
Project Management
The success of your project depends on a detailed list of inter-related tasks. These tasks must be scheduled in sequence and coordinated with appropriate resources. That's what we do! From project planning and scheduling to logistics coordination, we get it done and done right.
03
Move Management & Installation
Our factory-certified installers provide you with professional and courteous service. Using custom software for scheduling ensures all aspects of your project are completed on time and within budget. Our dedicated field supervisors provide on-site control and quality assurance for every installation.
04
Reconfiguration
We can assist with new traffic patterns and cleaning guidelines as well as total reconfigurations adhering to social distancing guidelines. As our designers and project managers are highly skiled in transforming spaces, we can conver large, open spaces into more private areas utilizing already-existing furniture.
05
Furniture Support & Asset Management
We provide the services you need in order to renew the viability of your existing furniture for years of future use, including but not limited to reupholstering panels and seating, repainting file units and desks, and relaminating a variety of worksurfaces.
Manufacturers
We are a certified Haworth dealer.
We are also proud of our other partnerships and our ability to source anything your projects require. You can find some of our manufacturers below with convenient links to their websites.