Do You Have A Furniture Project We Can Help With?
LEED Consulting
The U.S. Green Building Council's LEED® green building program is the program for the design, construction, and maintenance of high-performance green buildings. LEED, or Leadership in Energy and Environmental Design, is the most widely used green building rating system in the world. LEED certification is a globally recognized symbol of sustainability achievement. It provides a framework to create healthy, efficient and cost-saving buildings. With decades of experience in sustainable consulting, we bring more to the table than just our knowledge of LEED credits. We go the extra mile to ensure you get high-performing furniture of enduring value. Learn more at usgbc.org/LEED.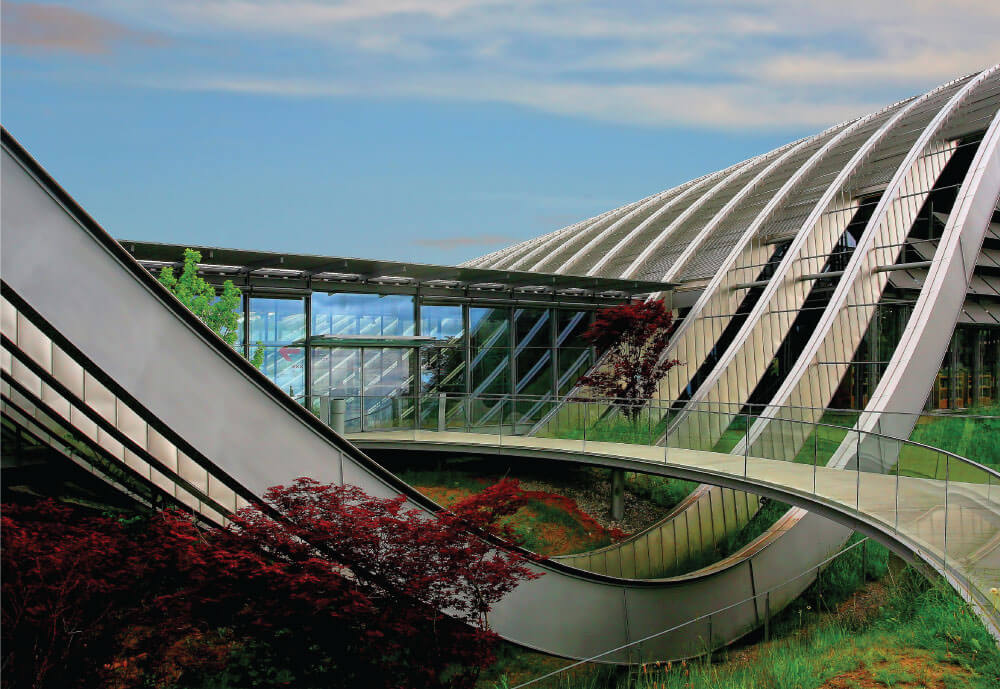 Interior Planning
From space planning to fabric selection, we focus on the total environment of workspaces.
Design
We combine your vision with our in-depth product knowledge to create an adaptable solution that best suits your business. Our designers can assist with:
Our professional design staff delivers the best experience every time. Developing high-quality 3D interior visualizations better helps you imagine your space.
We guide you through furniture finish and color selection to best suit your brand, your space, and your goals.
Our designers are extremely knowledgable and can specify your furniture selections. Specification sheets for each product can be developed and provided to you before you order. As a result, you understand exactly what works for your space.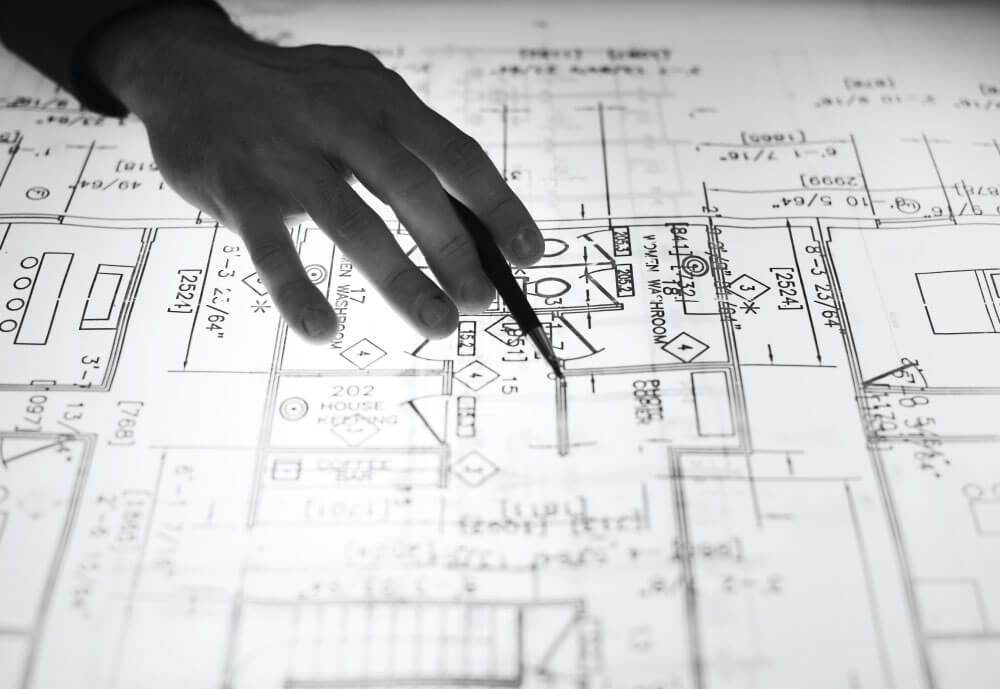 Project Management
The success of your project depends on a detailed list of inter-related tasks. These tasks must be scheduled in sequence and coordinated with appropriate resources. THAT'S WHAT WE ARE HERE FOR!
IOE Project Managers are well-versed in theory and application and follow the standards published by the Project Management Institute (PMI). We appropriately plan your project and identify key milestones that must be met. We also source and interact with various trades in order to get your project done the best way possible and act as your single-point of contact. As a result, we make your project simple!
Our services include:
Project planning
Scheduling
Site-readiness assessment
Logistics coordination
Sequencing additional trades (ie. electricians and data professionals)
Project finalization
Punch list development
Corrective actions if needed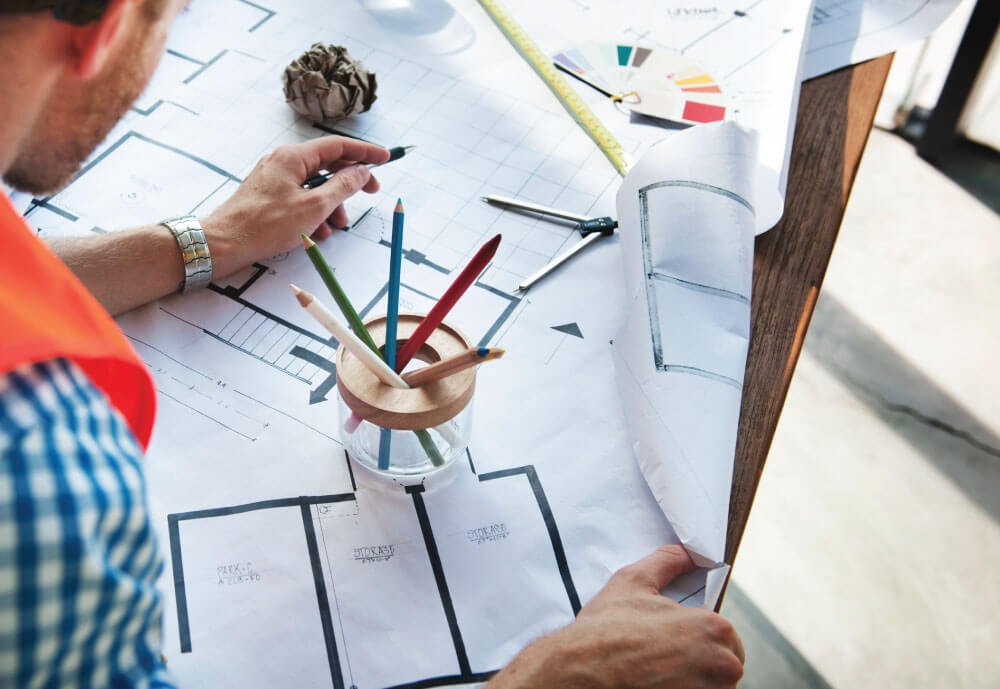 Installation
Our factory-certified installers provide you with professional and courteous service. Using custom software for scheduling ensures all aspects of your project are completed on time and within budget. Our dedicated field supervisors provide on-site control and quality assurance for every installation.
Our services include:
Furniture installation
Moveable walls installation
Access flooring installation
Pre-install site preparation
Site-readiness assessment
Quality workmanship
Post-install furniture adjustments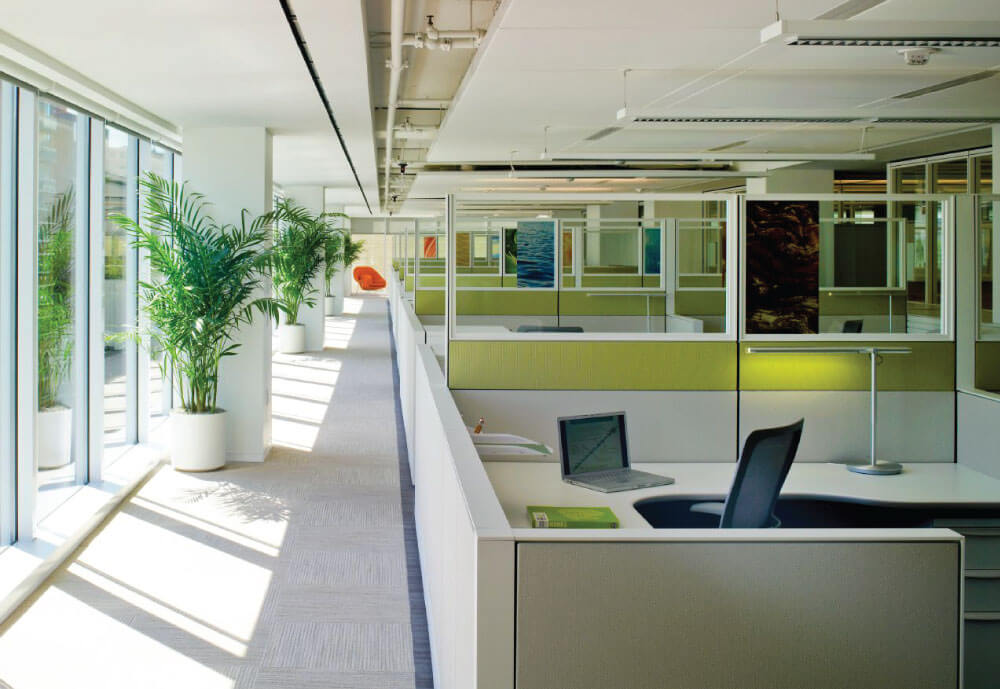 Send us your project needs or request information. We're always ready to help!