Superior service for everyone.
Furniture Refresh Services

Ancillary Furniture Services

Architectural Interiors Services
Our premier furniture maintenance programs are designed to preserve your furniture assets by ensuring products are in good working order and free of damage. Our network of teams make correcting any manufacturer product issues a seamless process.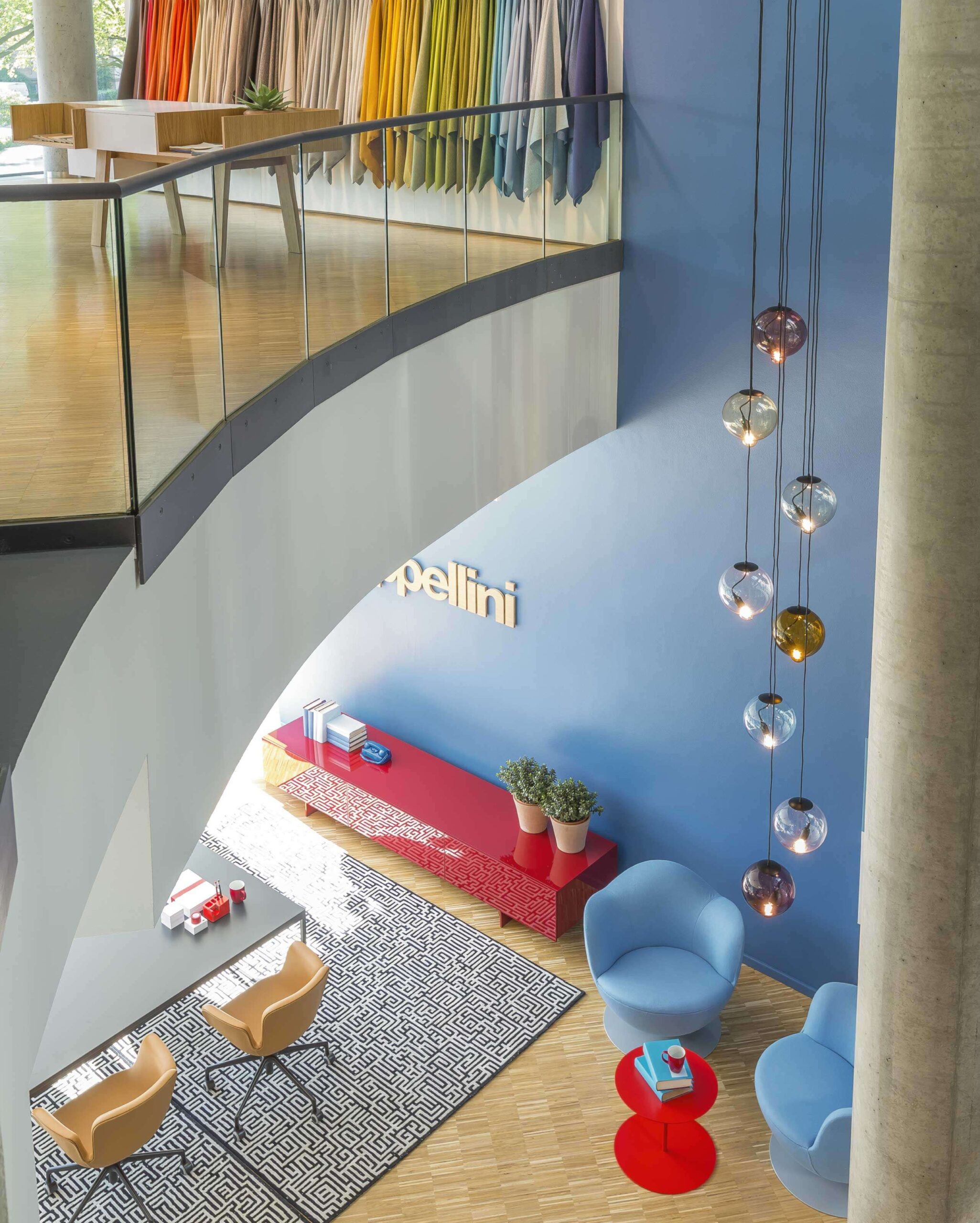 Contact Our Service Group
If you need assistance with refreshing or refinishing your existing furniture, send your email address to our service department below and someone will be in touch shortly.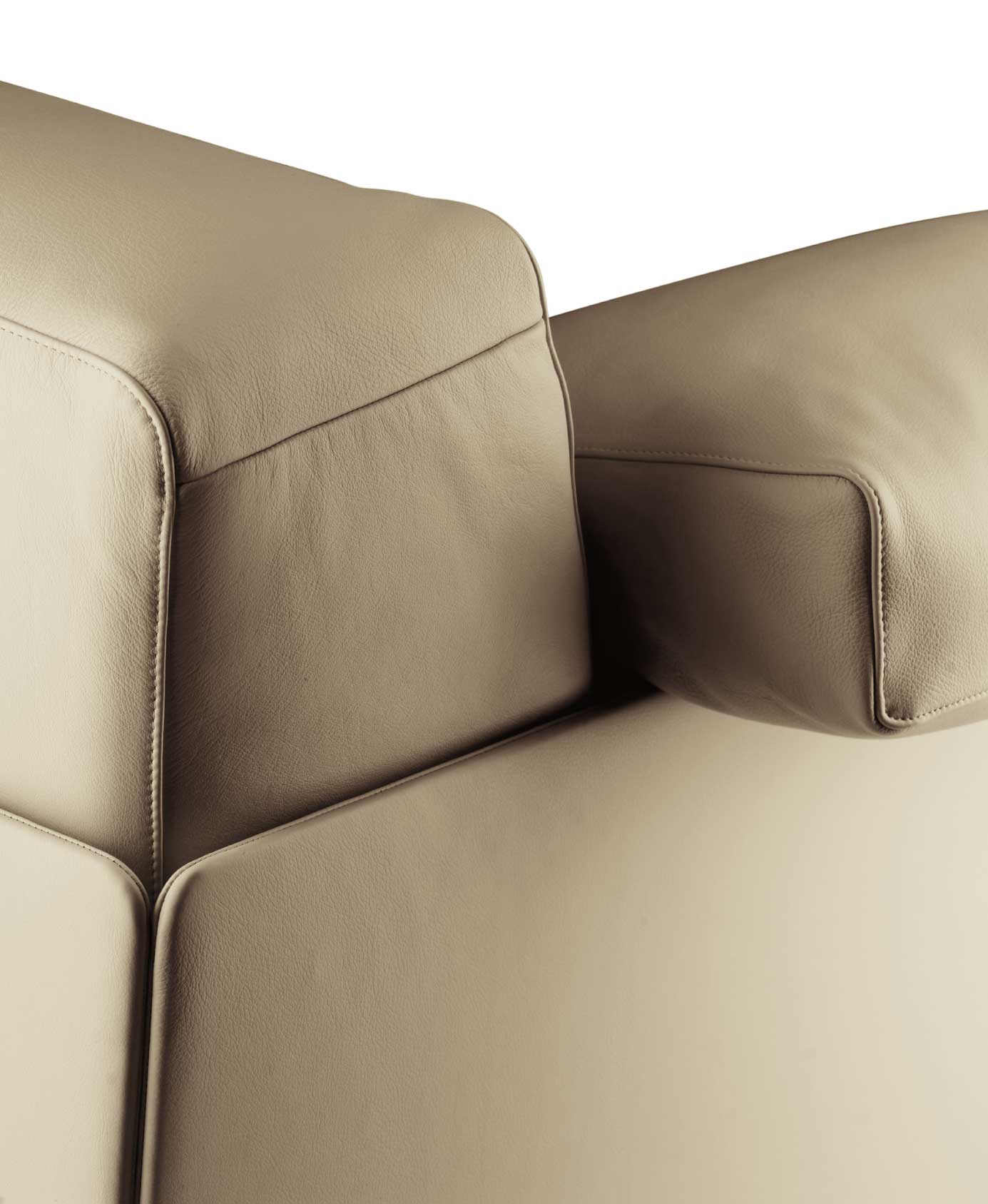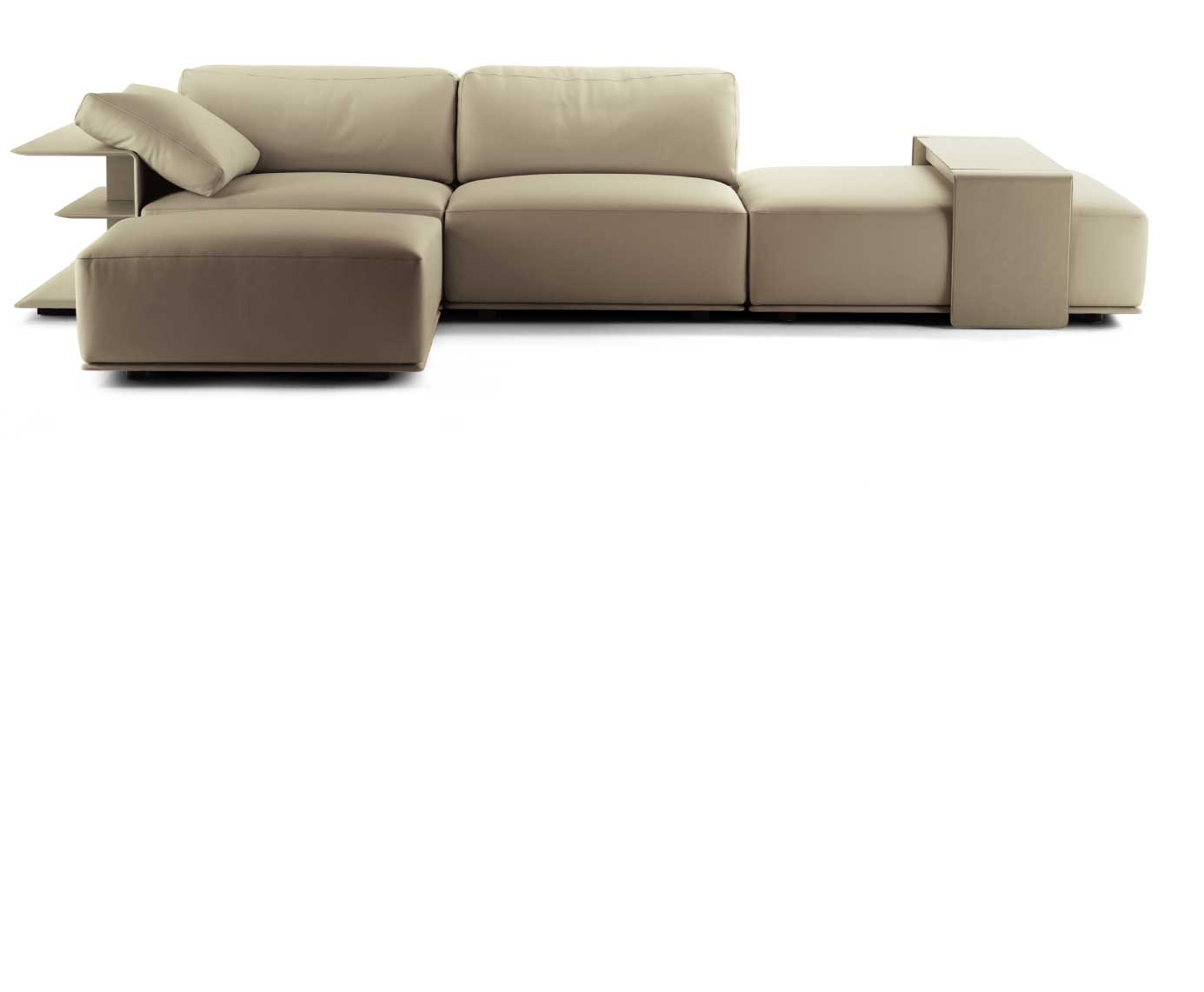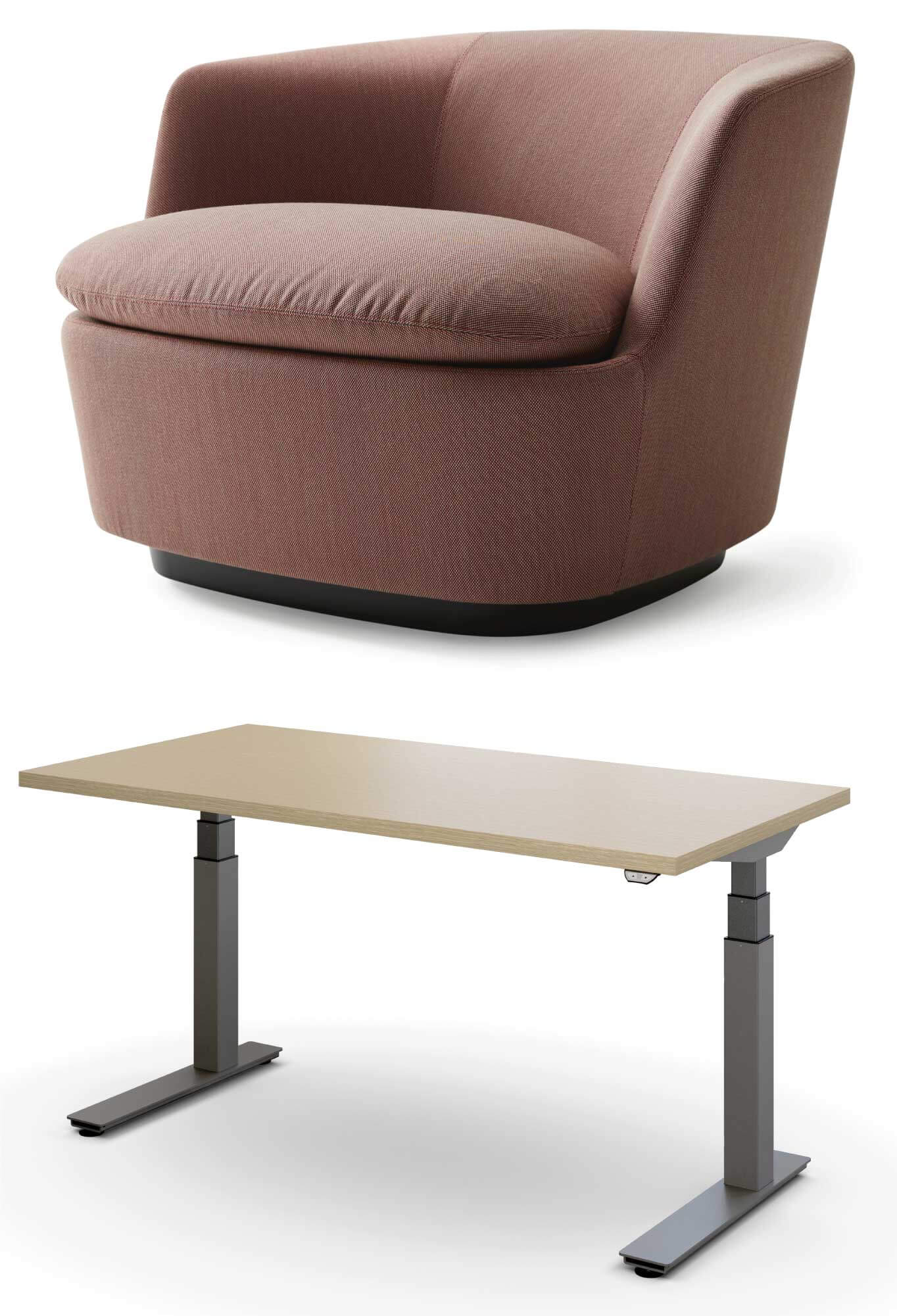 Refresh
Learn about our Furniture Refresh Program
We help make big-impact, non-structural changes to your office. Our teams help make your company's workplace a space that is both inviting and functional while remaining in-budget and with minimal disruption to your operations.
Transformation & Reconfiguration
Assist with new traffic patterns and cleaning guidelines with carpet or floor replacement
Furniture reconfiguration adhering to social distancing guidelines
Transforming large, open spaces into more private areas
Promote A Healthy Environment
Anti-microbial paint and surface finishes for high-traffic areas
Reduce employee exposure to germs and viruses with office sanitization
We offer superior ancillary furniture and architectural interior services.
Furniture Repairs & Modifications
Recondition and touch-up of furniture and custom millwork
Re-upholstery and refurbishment of existing seating and custom banquettes
Deep cleaning and disinfection of furniture, upholstery and protection of fabric
Custom Solutions
Collaborative areas, reception, conference spaces, and boardrooms
Accessory items including planters, window treatments, trash, and recycling centers
Sound masking and speech privacy
Ergonomic adjustments
Asset Management & Inventory Control
Furniture asset reporting: identifying repair, refurbishment or required maintenance
Repurposing of existing furniture inventory (reducing disposal and environmental impact to landfills) and provide monthly status reports for replenishment
Disposal, donation and liquidations available when product is no longer usable or serviceable
Architectural Interiors Maintenance
On-site walk-throughs to determine if repairs fall under warranty and scope of repair
Wall assessment of door/hardware functionality, glazing seam integrity and overall appearance of movable partitions
Guaranteed response times for all service requests
We understand the workplace is changing.
We are here for you every step of the way. While Covid-19 is still at the forefront of how we work in our office spaces, we offer solutions to protect employees' health and well-being. Take advantage of our services during these times, including:
Office and space sanitization

Screens and partitions between seating and desking

Plexi screens and guards for common areas