Do You Have A Furniture Project We Can Help With?
Furnishing Inspiring Spaces
Our goal is always the same: to tell your story through the design of your space while helping you to achieve your goals. Whether it means growing your company with an increase in staff or obtaining new customers, we are sure to help you create a space that piques employee interest and facilitates growth.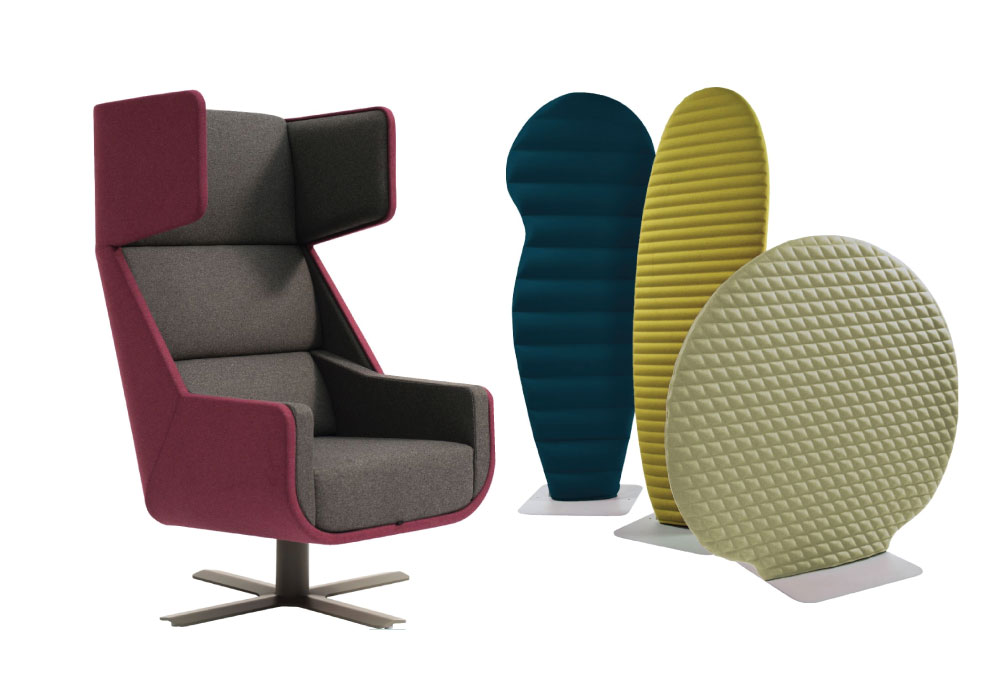 Meet Our Leaders
Our team is professional, courteous, and always on-time! We work hard to provide the best solutions for our clients and their projects. Feel free to contact us with any questions or just call to say hello!
Explore Recent Work
We focus on our clients with innovation, design, sustainability, and functionality in mind. The following projects showcase how we utilized these qualities to deliver the best possible solution for our partners in the corporate, education, and healthcare industries.
Borough of Manhattan Community College (BMCC)
Sherri
2019-02-27T16:19:13-05:00
Royal Bank of Canada (RBC)
Sherri
2019-02-27T11:47:51-05:00
Fashion Institute of Technology (FIT)
Sherri
2019-03-27T14:29:13-05:00
We Work With Over 250 Manufacturers
We work with a multitude of manufacturers and vendors to ensure we have the right products and services to exceed our clients' expectations. View some of our popular vendors below!
Ask An IOE Expert How We Can Help
Our employees are the best in the biz and are always standing by to help you.
Offering Furniture Services for Interior & Outdoor Commercial Spaces