Woman-Owned
We are a WBENC-Certified WBE. Advantages to partnering with a Certified Woman-Owned Business:
Opens new sources of revenue opportunities

Diversifies your suppliers to provide multiple procurement channels for goods and services

Shows your company's interest in working in diverse markets
A&D
We are dedicated in helping the Architecture and Design community create inspiring environments. Our teams work with A&D firms from all over the country on many of our projects. We remain invested in further developing and cultivating our relationships.
Commercial
We offer a full range of services to clients in a full range of commercial fields. These include but are not limited to real estate, biotech, retail, banking and financial services, manufacturing, and so many more.
Healthcare
With Covid-19 still a concern in today's world, we are proud to be continually assisting hospitals and clinics with furniture designed for patients and their caregivers. We offer a full range of specially-designed furniture and sanitization services. We are proud to be making a difference where it matters.
Education
Students are returning to their classrooms. We are hyper-focused on providing safe and effective spaces to foster learning and protect the health and safety of students and staff. Our professionals are well-versed in procuring appropriate products for classrooms, staff workspaces, private offices, and communal spaces.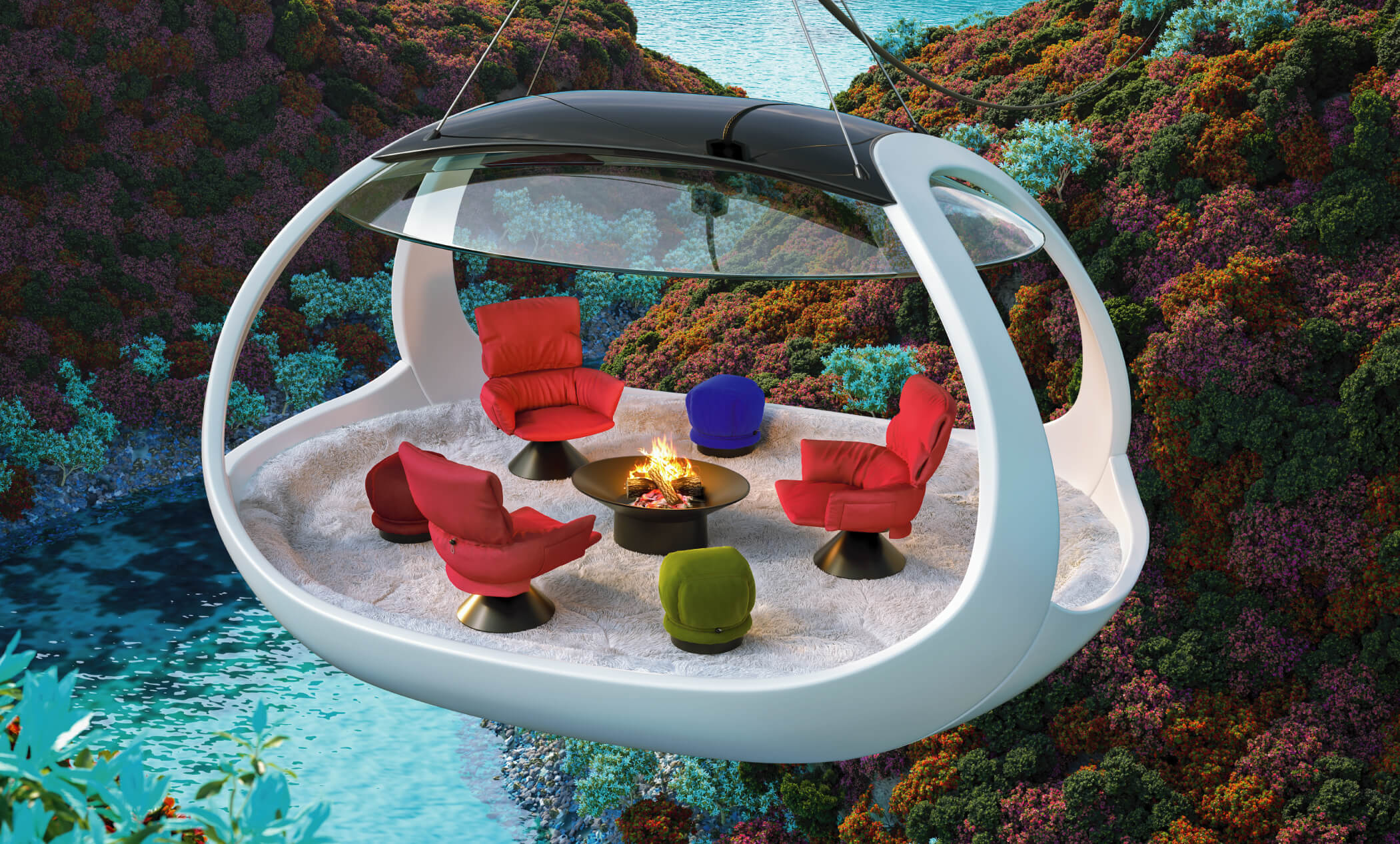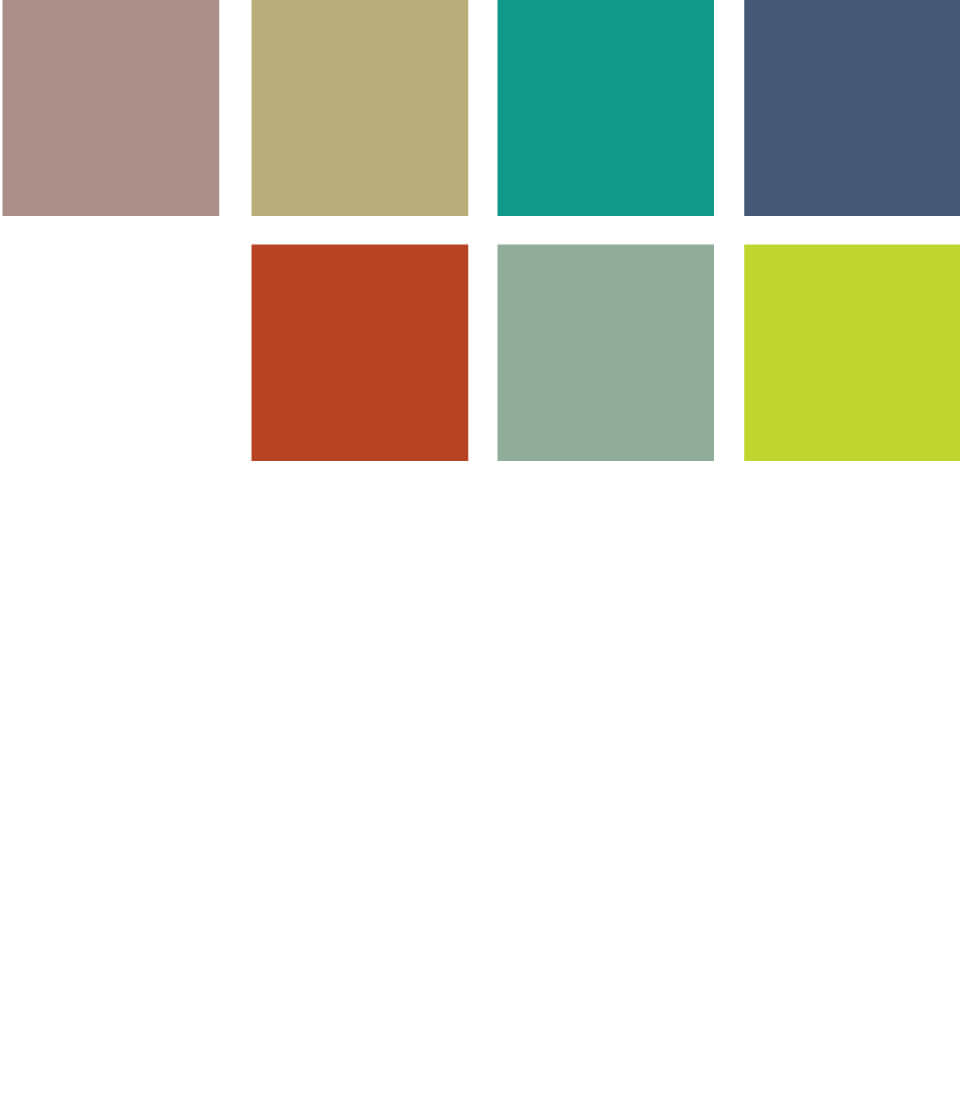 Idea Starters
New world, fresh ideas. Ignite your imagination.
Every day we are all asked to embrace change; to adapt and evolve with growing demands, to create new things or refresh the already existing. And we are blown away by you — the go-getters, the dreamers, and the creators. So we wanted to spark some ideas with spaces inspired by the way you dynamically respond to all of the changes in your life.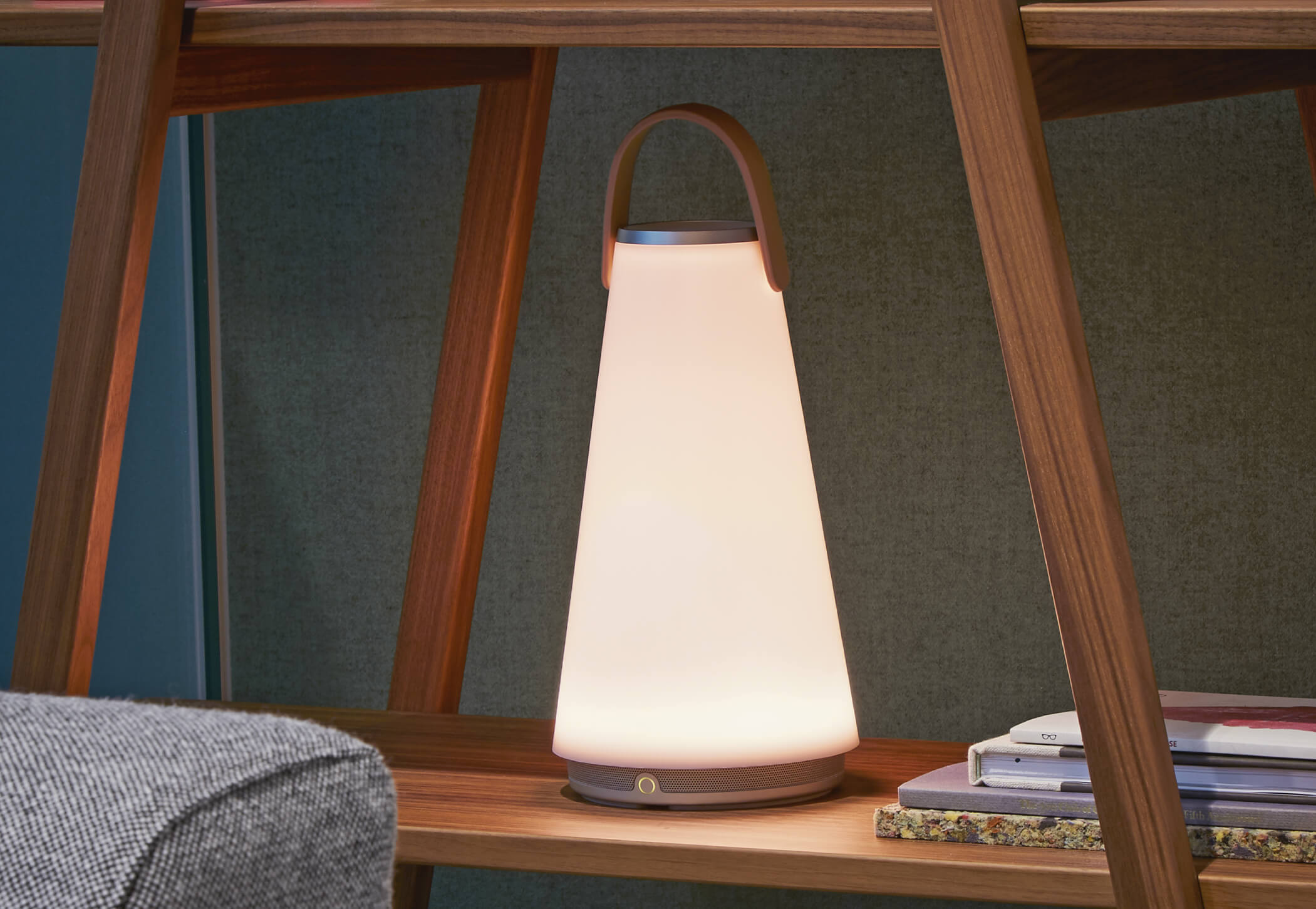 Specialists In Commercial Furniture
We help make your space useful and unique.
Top Quality
We are home to the best employees that have extensive experience working within a multitude of fields, including higher education, healthcare facilities, government offices, and commercial businesses. We are happy to assist companies in building their brand and creating inviting environments that employees love.
Interiors With A Difference
Our goal is always the same: to tell our clients' stories through the design of their space. Whether it means rethinking your current workplace as employees return to work, growing your company with an increase in staff, updating your outdoor areas to encourage physical distancing, or creating new impressive spaces to obtain new clients, we are sure to help you create a workplace that piques interest and facilitates growth.
Superior Service
Our Ancillary Services Program
Furniture Solutions
After years of unwavering commitment to our clients, we continue to develop innovative and creative furniture solutions that support productivity, encourage collaboration and greatly improve space efficiencies – all within your budget.
Protecting Your Investment
With a strong emphasis on our clients' day-two and past move-in day needs, as well as assisting in adapting to ongoing changes, ongoing regular maintenance and addressing warranty and repair issues, our services program focuses on areas that are often left as secondary concerns and which are not necessarily immediately addressed. With a program specifically designed for furniture performance optimization, the protection of our clients' investment is ensured and is our first priority.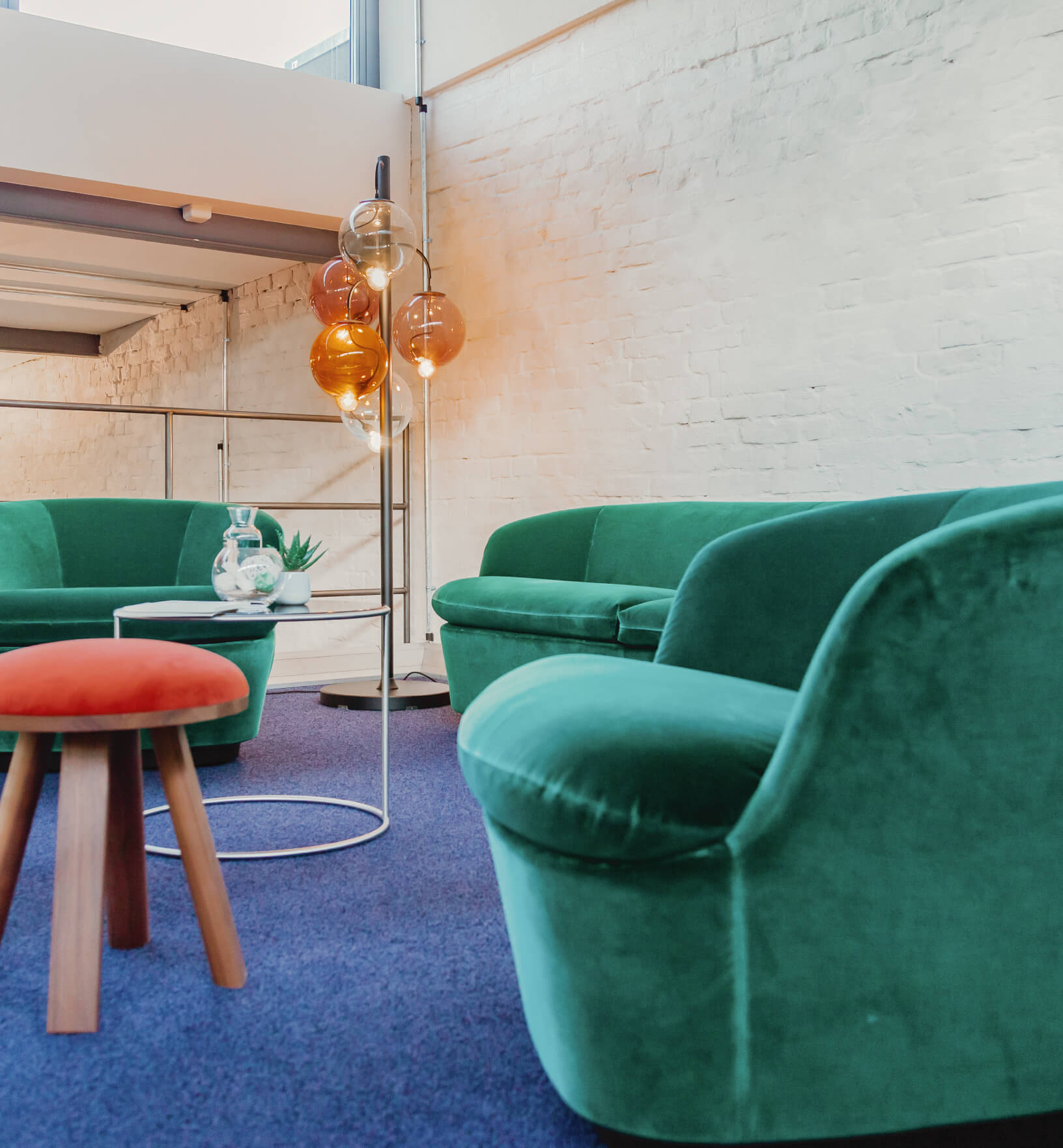 We Can Help With:
Furniture Repairs & Maintenance

Architectural Interior Solutions

Non-structural Refreshing of Your Space

Asset Management & Inventory Control
Covid-19 Plan & Services
Our staff and installers are committed to workplace safety and follow all appropriate Covid-19 guidelines in our offices and on the job. We perform regular sanitization and offer the same to our clients. Providing a healthy and safe workplace is our utmost priority for ourselves and for the people we work with.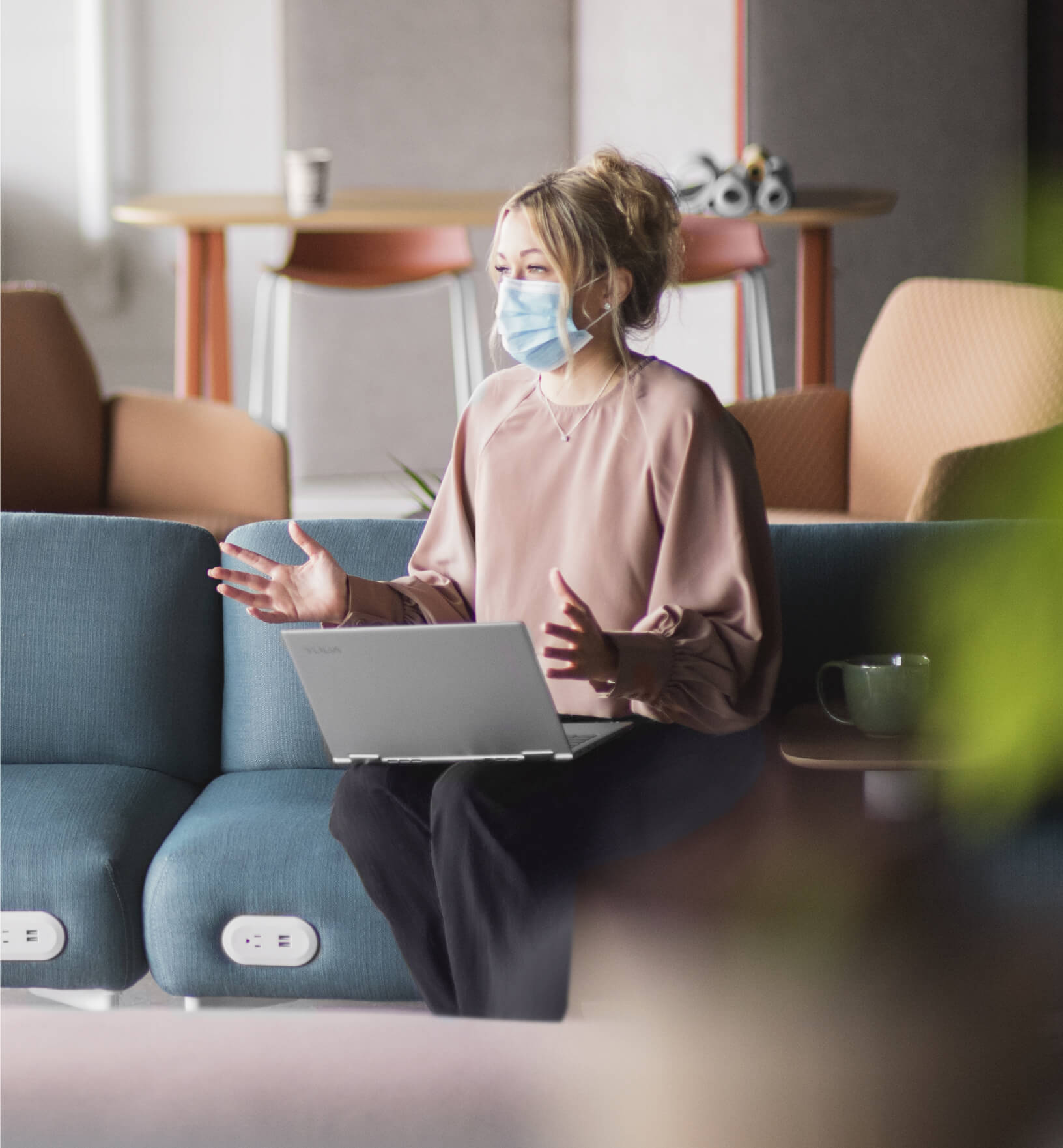 Contact Our Service Group
Dirty upholstery? Damaged products? Chipping Surfaces? We can help! Submit your email address to our Service Group below and someone will get in touch with you.
* By submitting your email above you agree to receiving communications from Image Office Environments.